Product Advantages

OneMap outputs the data in NDS, Opendrive, and Lanelet2.
Using the same data resource creates High Definition(HD) map and Standard Definition(SD) map.
The relative map accuracy level is less than 10cm, and the absolute map accuracy level is less than 20cm.

100+ map properties.

HD map data updates quickly through multiple channels; data can be queried by versions.

Support various map access methods such as cloud API access and EHP.
Wide Coverage
HD map data covers broad highway and urban expressways across China.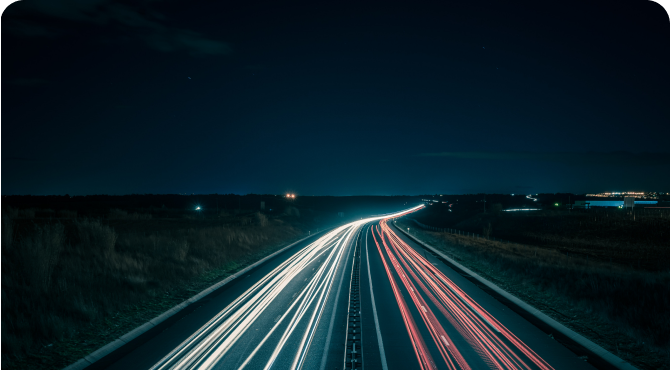 Fresher Data
Maintaining accuracy and freshness of data supports autonomous driving through various channels.
We use cookies to give you the best experience, to provide website traffic analysis features and social media features. Our Cookie Policy provides detailed information about how we use cookies. By clicking "Agree" you agree to our use of cookies and please see our [ Privacy Policy ] for more information.